NOBLE Concrete Plants

Cement Short Vertical Guppy

Browse
Short Vertical Cement Guppy
Download General Layout Drawing
Download Typical Foundation Drawing
(Not For Construction)
NOBLE 80T MV VERTICAL GUPPY - PIG 2,070 cuft.
CON-E-CO PJC-300 SILO collector.
High and Low Level indicator (lights by others).
Handrail, ladder (no cage) and climbing device.
Seismic legs with under structure.
Customer responsible to confirm local building code requirements.
Includes Transportation system.
* Price does not include STEEL SURCHARGE AT TIME OF ORDER BASED ON COST INCREASES OF STEEL.

Optional: Vane feeder $12,500.00, 50HP blower $21,500.00 and MCC controls $5,200.00.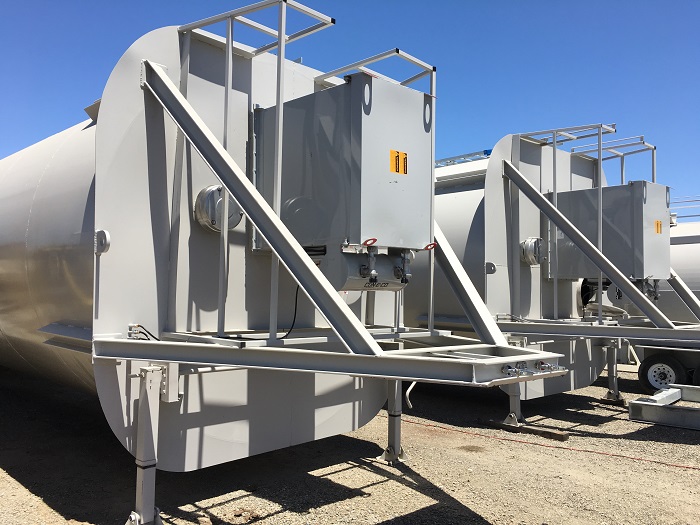 Production range
2,070 CuFt., 80 tons @ 80 lbs/cuft. 11′-11″ Wide x 38′-0″ Overall length
Price from
$78,450.00 F.O.B. Tracy CA. Plus applicable steel surcharge in effect.
Product Images