CON-E-CO

Used Lo-Pro 10 Concrete Batch Plant With Material Feed

1987 CON-E-CO LoPro 10 Portable Concrete Batch Plant
50 Yard X 3 Aggregate Bin (No Radial Conveyor)
Miscellaneous Material Feed Conveyors and Loader Hoppers
515 BBL Cement I Silo with extension
No Cement II Gravity Silo
RA-96-1500-15 Mixer Truck Dust Collector Bag house (No Truck Shroud)
No Batch Controls.

Sold as-is, where-is (Redding CA) with no implied warranty.  Buyer will need to load out on applicable trailers.  DHE Inc. believes the specifications included in this web site are accurate, however they are not guaranteed.  This equipment is offered as is, where is and is subject to prior sale or other disposition and does not necessarily comply with O.S.H.A. or E.P.A. standards.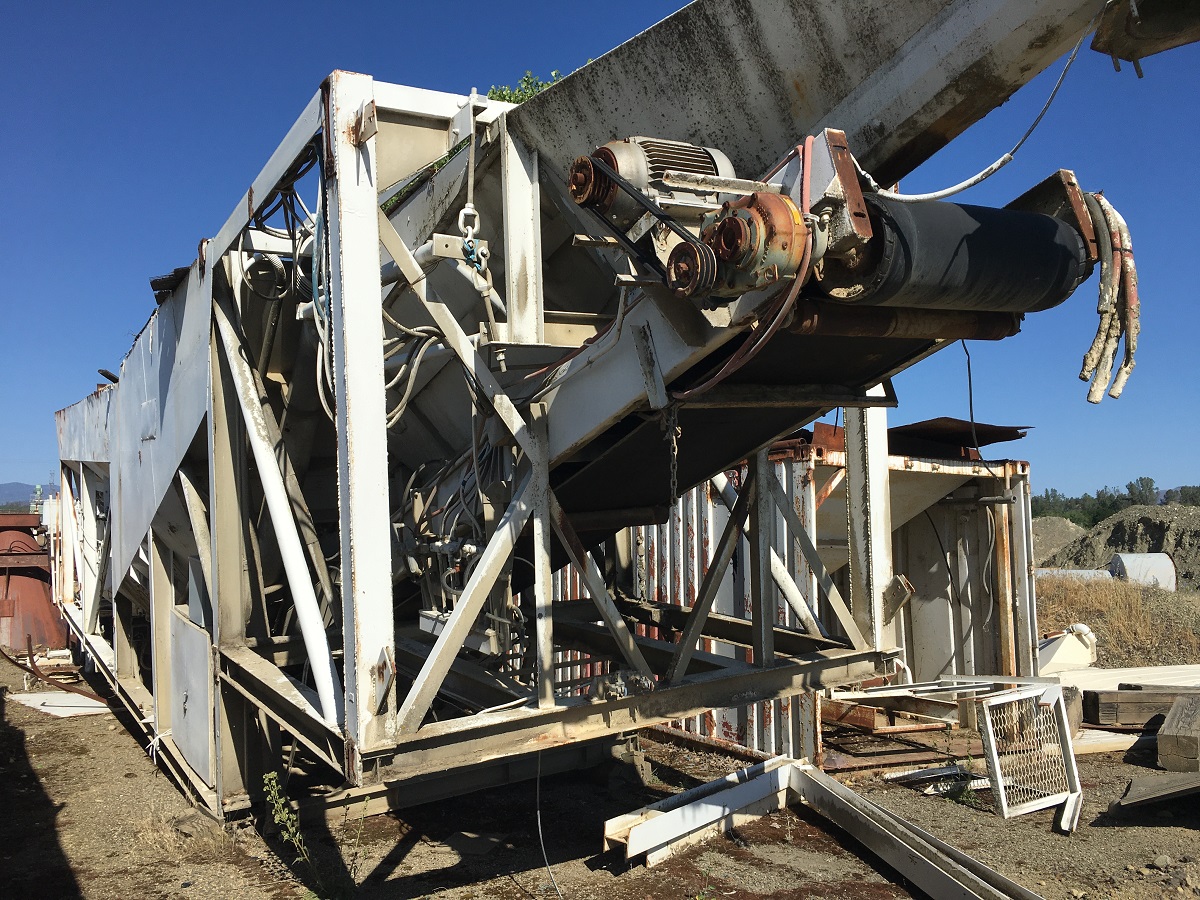 Production range
110 - 130 Yards Per Hour
Price from
$65,000.00 USD
Product Images