CON-E-CO

LO-PRO 427 CM

DOWNLOAD LOPRO 427CM SITE PREP
The CON-E-CO LO-PRO 427 CM central mix plant features a standard 427-barrel single compartment in-truss silo and available 409-barrel two compartment in-truss silo.
Available with 36 in., 42 in., or 48 in. mixer charging belt.
Self erecting plant and optional self erecting mixer.
300 cubic yards per hour output.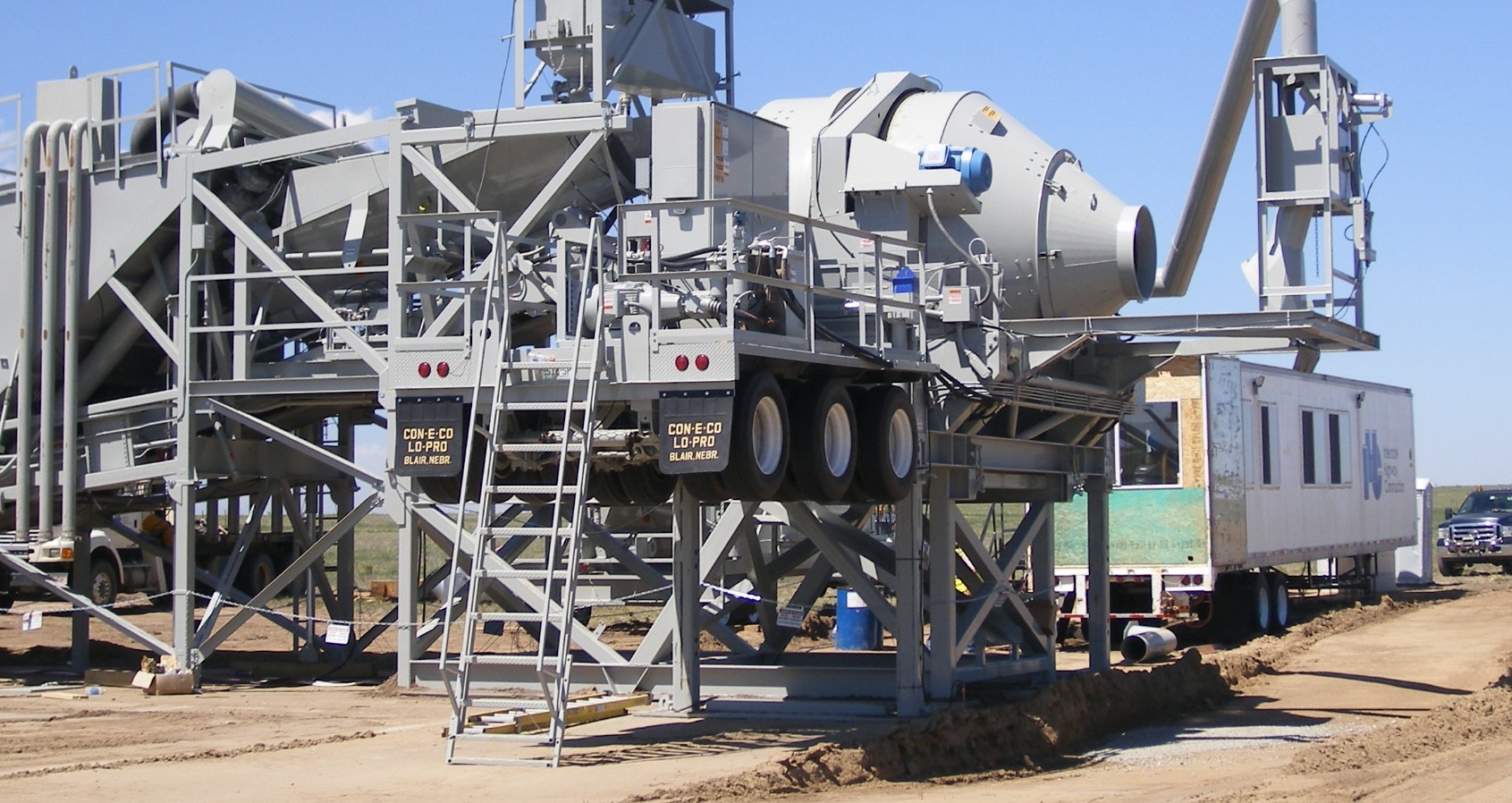 Production range
275 to 335 yards per hour
Price from
$1,490,000.00 to $3,680,000.00
Product Images