CON-E-CO

LO-PRO 12 TCM

The CON-E-CO LO-PRO 12 TCM stationary central mix batch plant can be configured as either a dry or a wet batch plant, giving you more flexibility in how you set up your operation. Like all LO-PRO models, it features reduced installation costs and a lower overall plant height.
Superior material discharge control with live-bottom aggregate and cement batchers
Designed for round or rectangular cement silos
Can be designed so that the cement section can be raised in the air for central mix application while leaving the aggregate storage lower for less overall material handling costs.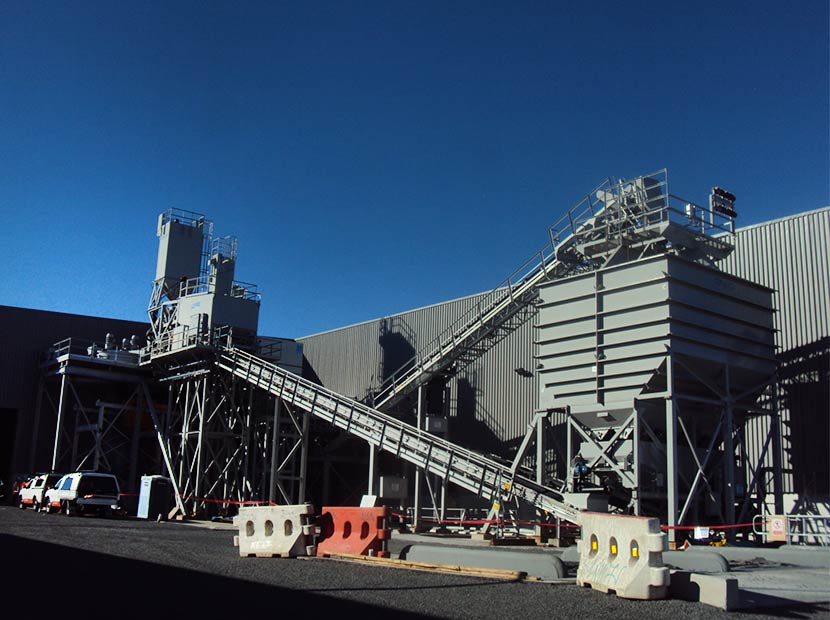 Production range
275 to 305 yards per hour
Price from
$1,675,000.00 to $3,680,000.00