CON-E-CO

ALL-PRO SUPER T

The CON-E-CO® ALL-PRO® Super T offers more flexibility to meet the needs of your property and your fleet. The aggregate bin can be turned a full 90 degrees to the centerline of the plant.
48 in. belt for greater productivity.
Blending cement batcher delivers excellent quality.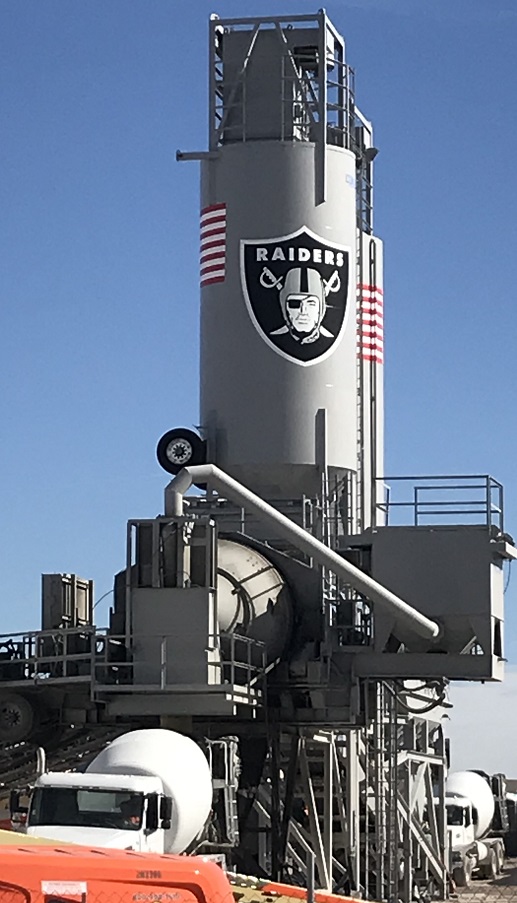 Production range
275 to 305 yards per hour
Price from
$1,690,000.00 to $3,568,000.00
Product Images