CON-E-CO

ALL-PRO SUPER

DOWNLOAD ALL-PRO 12CM GENERAL LAYOUT
The CON-E-CO® ALL-PRO® Super batch plant is a mobile plant built to deliver excellent performance and quality.
48 in. belt for greater productivity.
Blending cement batcher delivers excellent quality.
Pin together connection for easy erection.
Up to 4 cements on the plant.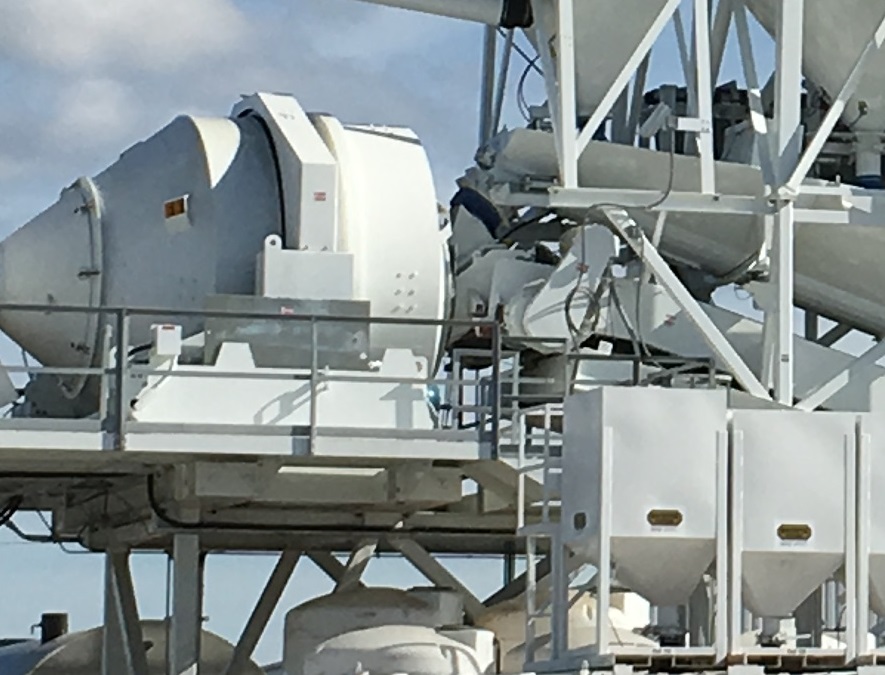 Production range
275 to 305 yards per hour
Price from
$1,290,000.00 to $3,980,000.00
Product Images