NOBLE Concrete Plants

Aggregate Bins, Gates & Batchers

DOWNLOAD NOBLE AIR RAM PARTS LIST
DOWNLOAD NOBLE GATE PARTS LIST
DOWNLOAD NOBLE AGGREGATE WEIGH BATCHER
DOWNLOAD NOBLE CEMENT WEIGH BATCHER
Description – NOBLE Aggregate Bins range from 60 to 800 ton X 8 compartment aggregate bins. Bin support structure on outside of bin to eliminate material ledges and increase access for bin liners.  Each compartment furnished with manhole in lower cradle module and "Alkon" moisture probe mounting sleeve.
NOBLE 12″ X 36″ fill gates each with:
NOBLE 4-1/2″ Ø air cylinder
Quick dump valve
1/2″ single solenoid valve
Gates furnished flanged for bolt on assembly
Gates furnished "hot dipped" galvanized
Pivot Distributor
Chute furnished with 1″ urethane liner
Start warning bell

Bins can be customized to fit existing bin support structure.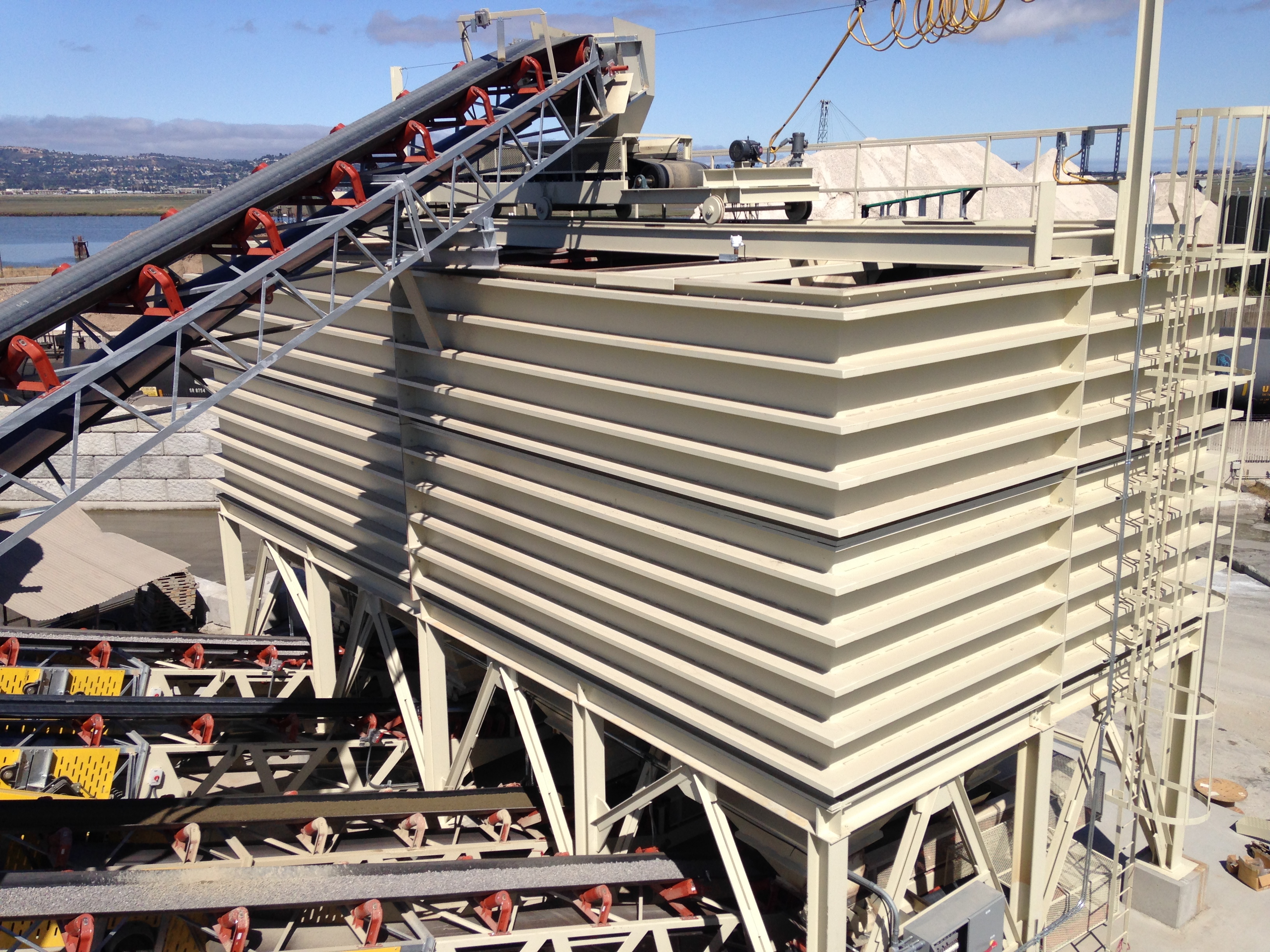 Production range
60 to 800 Ton Capacity
Price from
$85,000.00 – $880,000.00
Product Images