Pan Mixer
RAPID High Speed Pan Mixers are recognized throughout the pre-cast, mortar, and ready-mix industries as the most reliable quality mixers money can buy.
RAPID High Speed Mixers feature a Hi-speed wash-out system as an option, so that where colors are frequently changed, color consistency is assured.
One of the big features of the RAPID High Speed Pan Mixers is throughput time. Five models are available with output capacities ranging from 13 cubic yards to 130 cubic yards per hour. Consistency and quality are assured throughout the range.
RAPID High Speed Mixers are designed to the most demanding standards and manufactured from the finest materials. For example, our pan floor tiles are made from chill-cast nickel chromium steel ensuring a long trouble free life with hard aggregate and a lifetime's use with soft aggregate and limestone. As with all parts in these well designed machines, the tiles can be replaced in minutes.
Our mixing arms are spring-tensioned to minimize wear and offer increased safety - a simple feature serving two purposes.
Everything is intelligently designed for maximum performance the mixing arms ensure that all materials are kept in constant motion in every direction, making for a consistent and homogeneous mix in the fastest possible time.
Another built-in feature is flexibility, the RAPID High Speed Pan Mixer is specially designed to allow for simple modifications to suit your production layout. Up to three pneumatic discharge doors can be fitted and materials inlets can be located virtually anywhere on the pan perimeter to suit your requirements. Most adjustments can be made well away from the internal workings.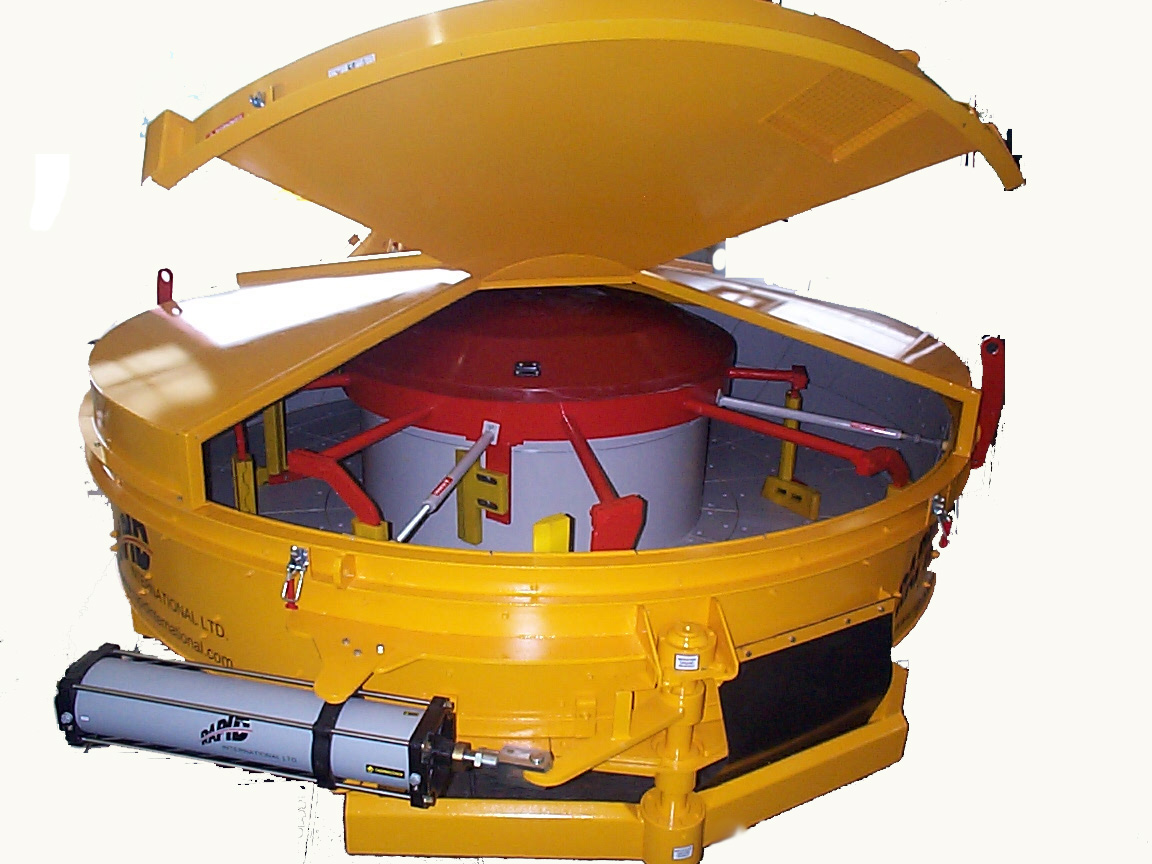 Production range
20 - 160 Cubic Yards Per Hour
Price from
$55,000 - $180,000
Product Images