NOBLE Concrete Plants

Material Storage System

Description – NOBLE manufactures a variety of material handling systems for the concrete industry. Systems can be incorporated into existing equipment.  Our engineers will meet with your production team to collectively design the most efficent material handling system for your specific application.


Technical Specifications
Basic Material Handling system includes automatic controls with optional driver interface. U/L certified electrical panel with circuit breakers, expandable aggregate storage, and material flexibility.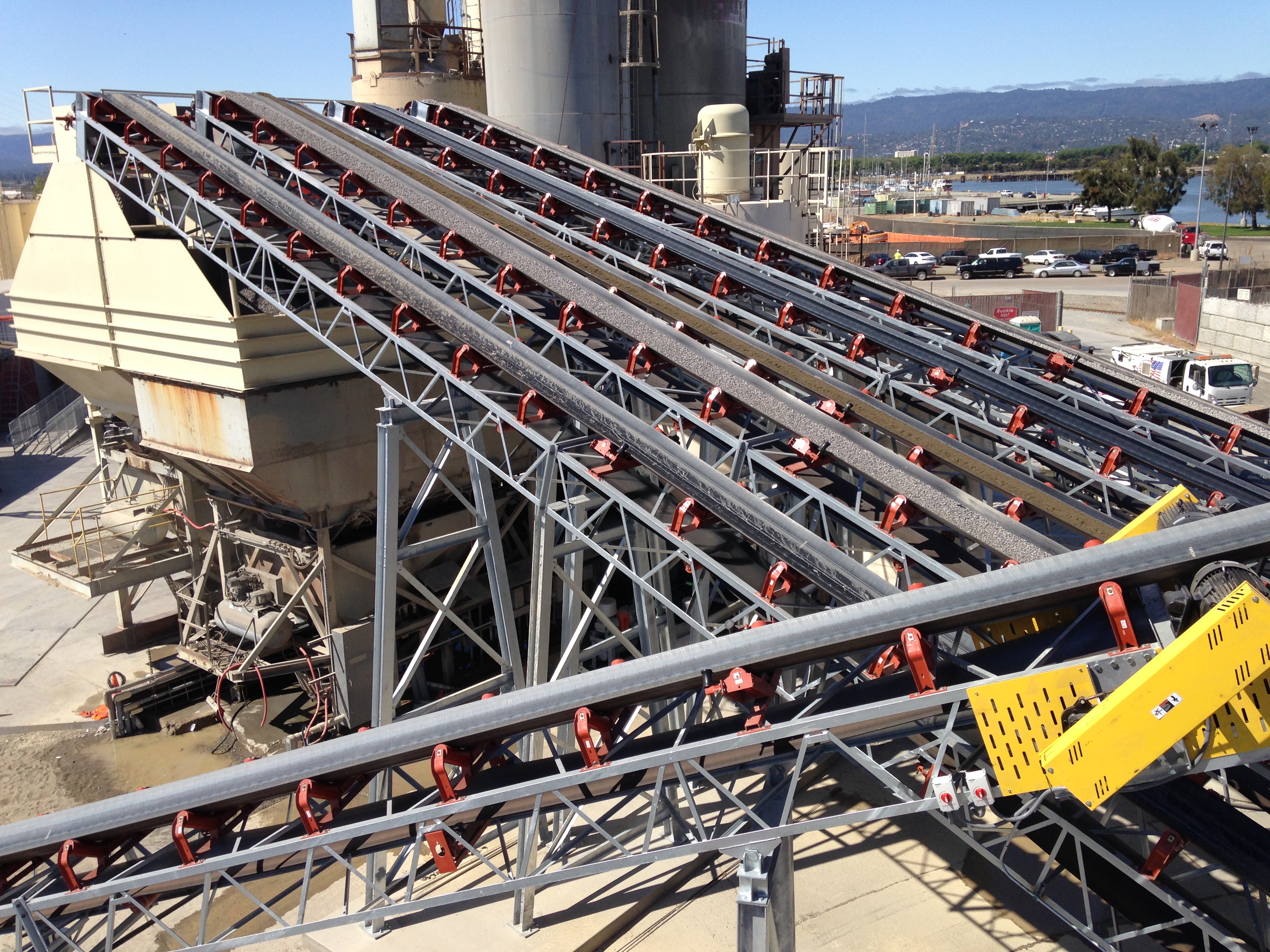 Production range
250 to 3000 Tons Per Hour
Price from
$175,000.00 to $1,400,000.00
Product Images