Plant Layouts
Your plant layout will rely heavily on the property size and shape.
Your plant layout will directly dictate the efficiency of your operation.
Plant layout is our specialty. For free examples of different layouts, click here, or, ask us to provide you with layout options for your potential site at no charge.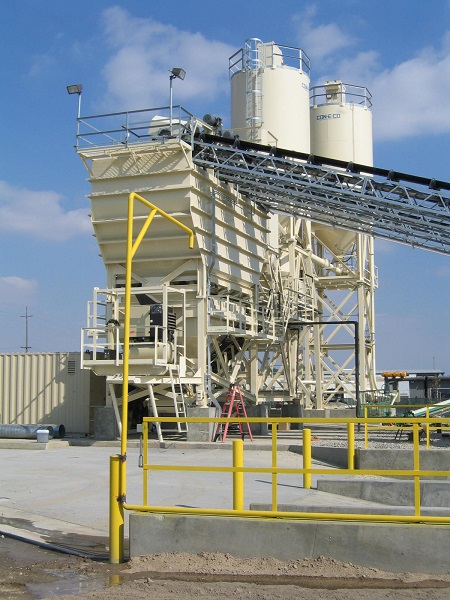 Production range
Our engineering group can provide layout design and review for your new plant site.