NOBLE Concrete Plants

Cement Silo Portable 350 BBL

Browse
Portable 350 BBL Cement Silo
Legal 8'6″ Wide x Legal 13'6″ Tall – 39′-0″ Overall length. Silo constructed of 10 GA & 3/16" ms.
WAM 250 Cartridge Filter Dust Vent
High and Low Level indicator (lights by others),
Silo handrail and ladder with cage.
Silo Structure with 3′-3″ clearance to grade.
Dual Wheels and Electric brakes.
Pintle Hitch Wheel Trailer and Lights.
Non-Seismic design and construction.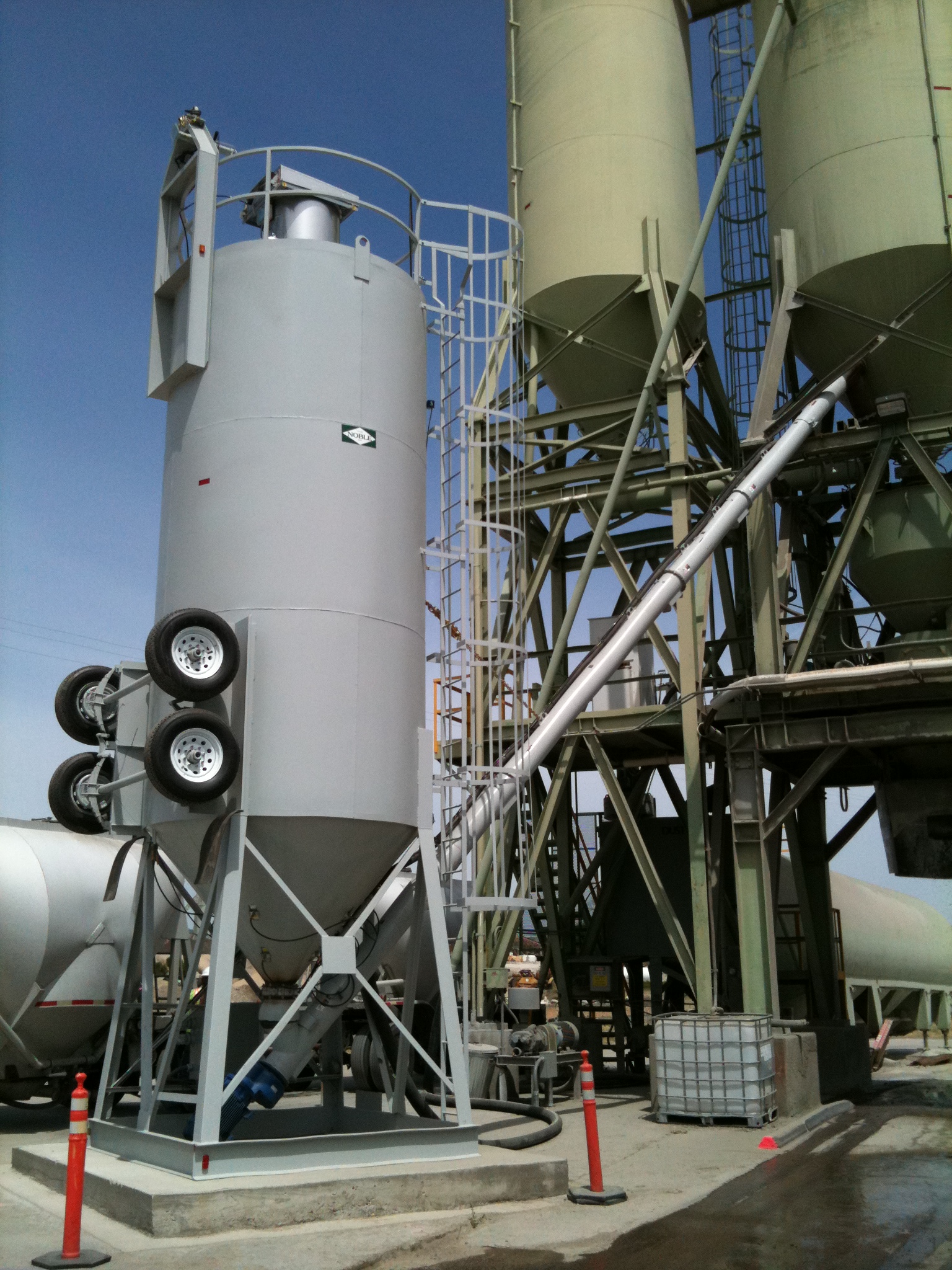 Production range
350 BBL (1,400 CuFt., 56 tons @ 80 lbs/cuft)
Price from
$36,850.00 Plus applicable steel surcharge in effect.
Product Images